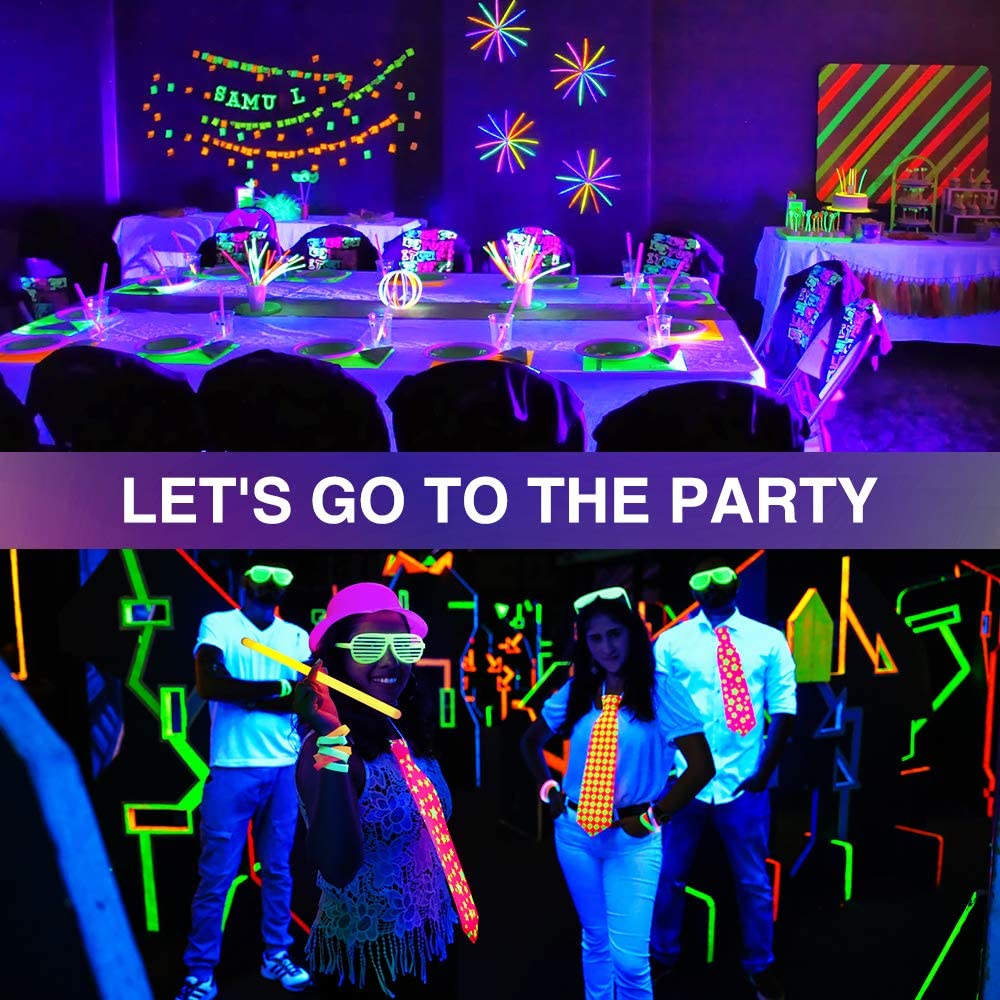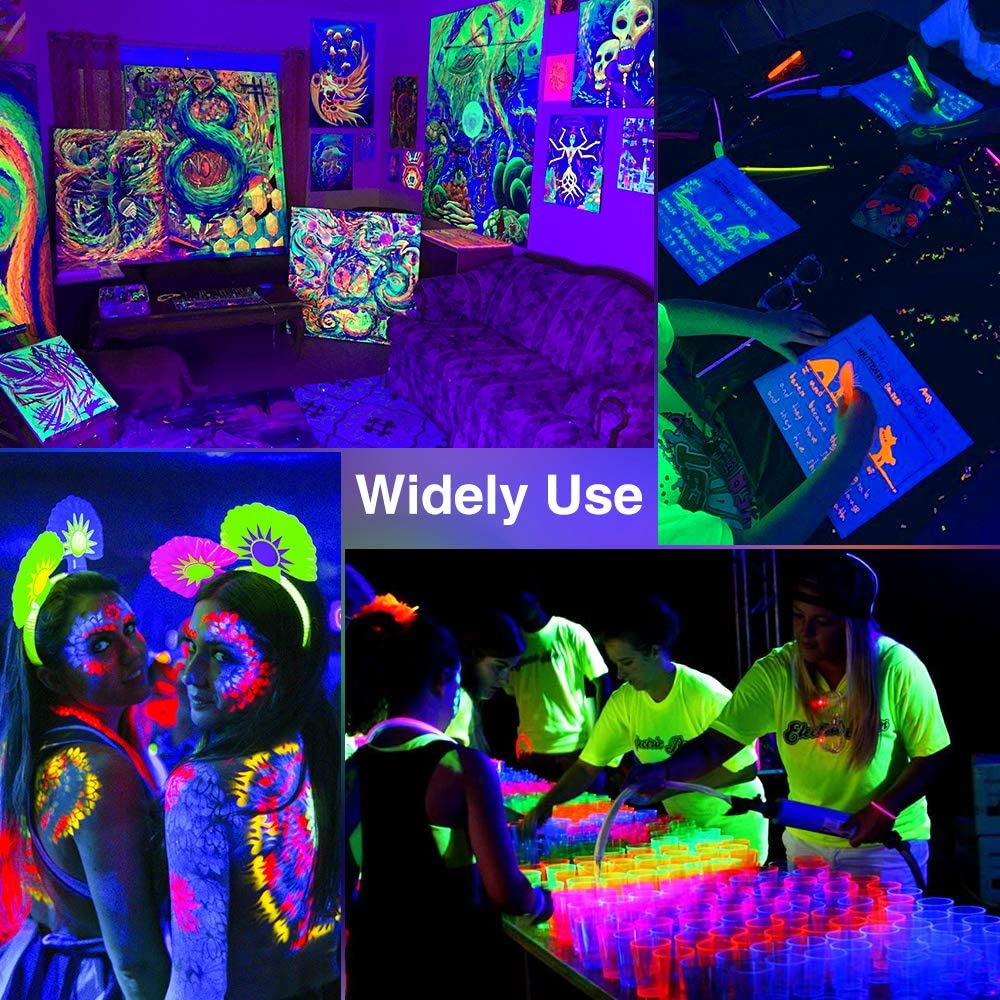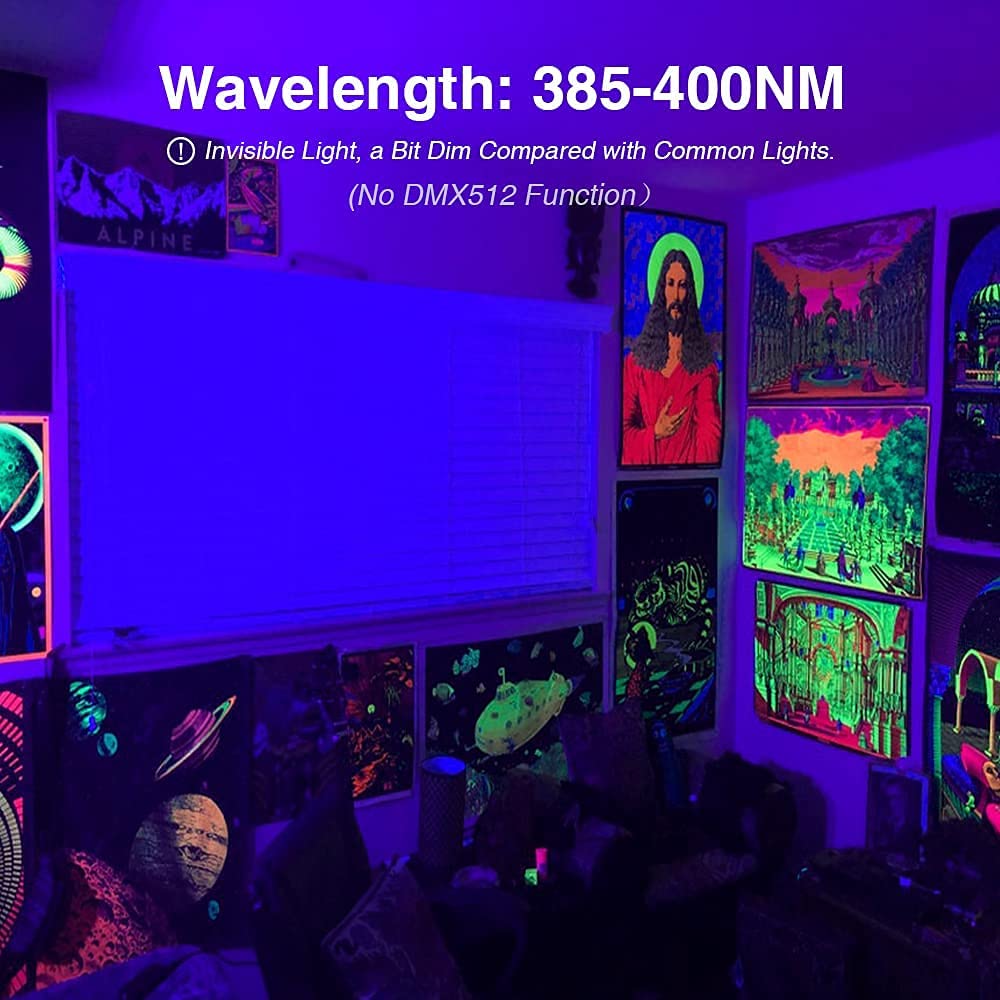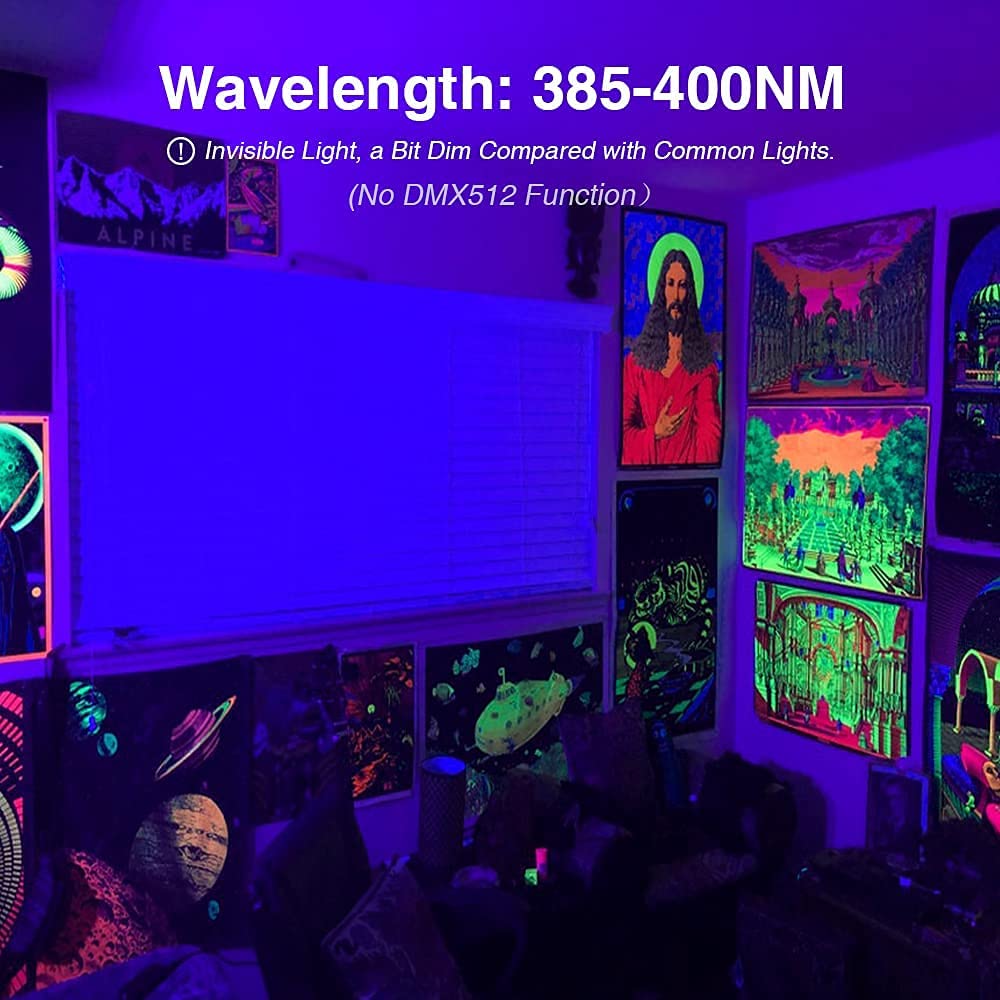 The Onforu 30W UV LED Black Flood Light is the perfect lighting solution for users looking for an energy-efficient and durable product. This LED flood light offers high-quality illumination with bright and consistent lighting. It features an adjustable lighting angle, allowing you to choose the perfect lighting effect.
This LED Flood Light is designed with a thick aluminum housing with a black finish, ensuring maximum heat dissipation and longevity. It is waterproof with an IP66 rating, making it ideal for indoor and outdoor use. With 30W of power, the Onforu 30W UV LED Black Flood Light offers an optimal amount of light for a wide area. The light offers a 6500K color temperature that helps create a fuller, warmer looking atmosphere with an increased sense of depth.
In addition, this LED flood light is designed with a smart dual-sensor can help save energy when no one is around. The adjustable voltage range from 100V-240V makes it suitable for worldwide use, allowing you to use it no matter where you are.
In conclusion, the Onforu 30W UV LED Black Flood Light is a great choice for any user looking for a high-quality, energy-efficient and durable lighting solution. With adjustable lighting angles, waterproof design and energy-saving features, this product is sure to last you for years to come.