Smart Home
SwitchBot Bot – Smart Switch Button Pusher, APP Control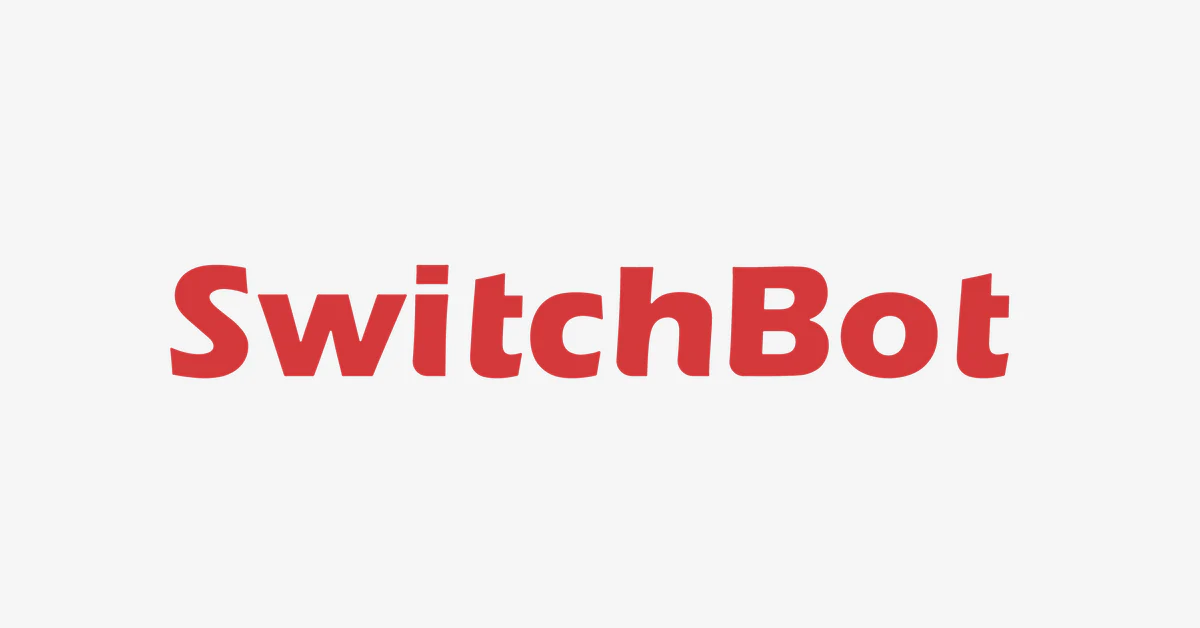 ---
The Universal SwitchBot is a versatile smart Bluetooth button pusher that seamlessly integrates with various rocker switches and buttons found on any appliance in your smart home. It offers multiple modes, including Press mode, Switch mode, and Custom mode. By using the included Add-on sticker, the switch mode allows you to conveniently control your lights, turning them on or off.
Installation and setup are incredibly easy, requiring just a 3M sticker to attach the SwitchBot right next to your rocker switch or button. No need for complicated swapping or tools. Once installed, you can operate the SwitchBot effortlessly through the user-friendly app, as long as you're within Bluetooth range. The battery, when used twice a day, lasts approximately 600 days.
Take advantage of the built-in timers offered by the SwitchBot App. Schedule your lights or home appliances to turn on or off automatically, even when you're not at home. This feature frees up your hands and ensures a more convenient and efficient experience.
For an enhanced experience, consider pairing the SwitchBot with the SwitchBot Hub, which supports 2.4GHz Wi-Fi. With the hub, you gain the ability to control your SwitchBot fingerbot remotely from anywhere. It also enables voice control through popular platforms such as Amazon Alexa, Google Assistant, Siri, and IFTTT.
The SwitchBot Ecosystem allows for seamless integration with other SwitchBot products. You can link various SwitchBot devices and set up scenes through the app, creating a synchronized smart home experience. Additionally, the SwitchBot API is supported, providing further customization options.
₨ 10,800
2 in stock